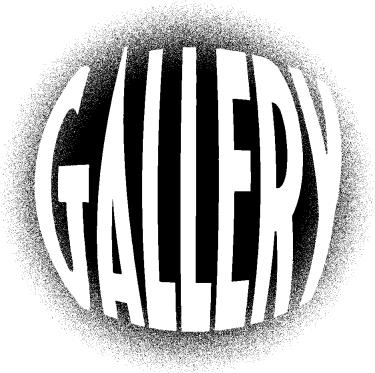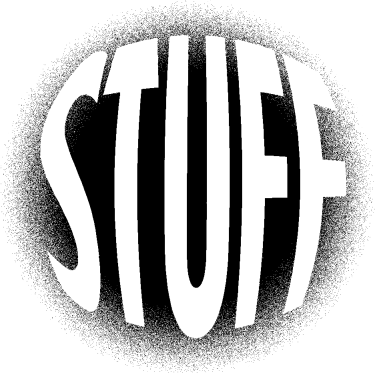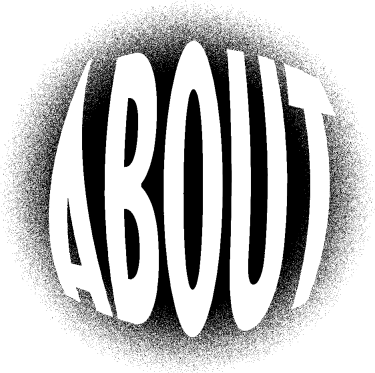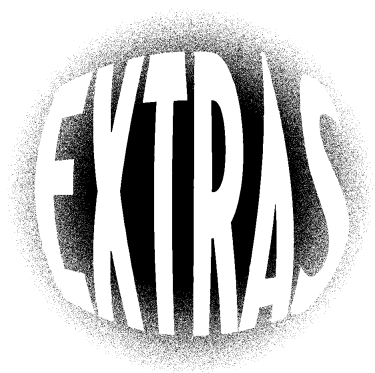 Twelve Men hasn't always looked like it does now

Click the image on the left to get a feel for the timeline, or click a link below to see it for yourself via the wayback machine
As you can see, some design choices have been used throughout
| | |
| --- | --- |
| Sign my | |
| | | |
| --- | --- | --- |
| Link my | | |
| | |
| --- | --- |
| View my | |
See these around the site?

It means that the images on the page are interactive,
and that you can either hover and/or click on them!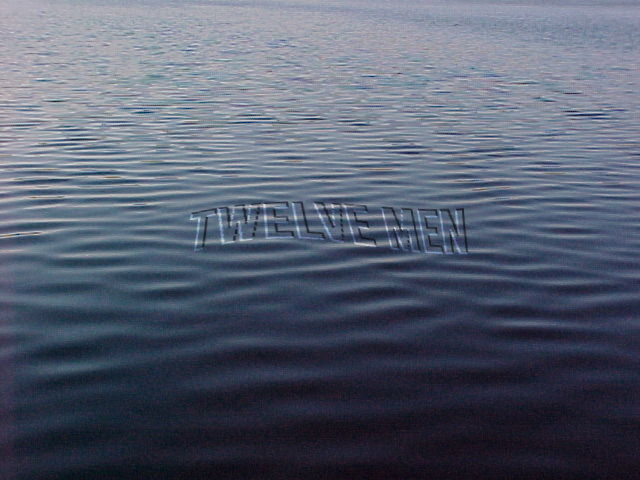 This first one is designed for winXP and older systems as demonstrated here

And this one is designed for dual monitors and used here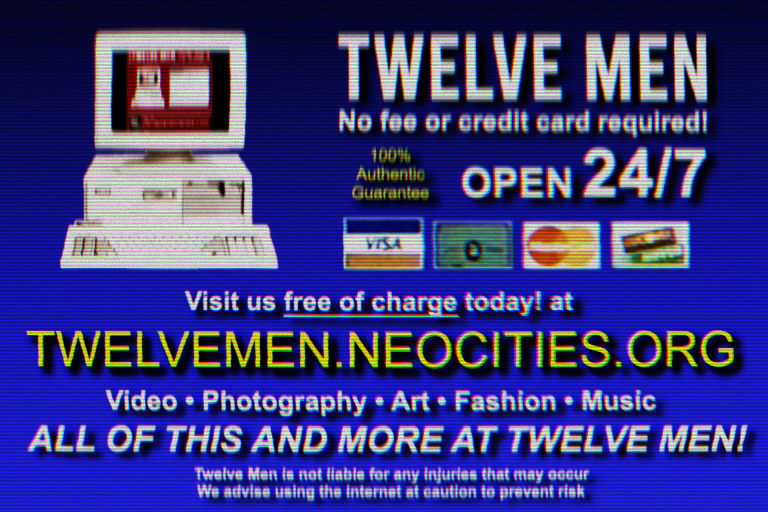 Feel free to slap any of these on your site if you like,
and contact me if you wanna swap with your ad too!

Twelve Men has been tested and works pretty well with:
Windows 10 desktops
Android devices and laptops,
though is easier to read on a larger screen
Windows XP
Twelve Men may have the following issues on some devices
Colors are messed up on dark mode,
do not use dark mode
Twelve men will always look and work better on desktop than mobile
Twelve men, sadly, does not work with the wii browser
Please report any problems with any devices

| | |
| --- | --- |
| | ​ since Twelve Men was born |