Don't worry, you're not alone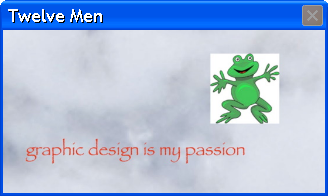 Twelve Men started out as, and still remains, as simply a creative outlet.
I saw a neocities site one day and heard a Lemon Demon song about geocities and before I knew it I had a site up and running
Covid was also happening when I started it so I had a lot of free time

The most immediately interesting things are on the gallery page, where things I create such as photography and art can be found. The pages under the stuff tab contain miscellaneous stuff, from shows I recommend to cooking recipies to my blog.
The extras page is everything that doesn't quite fit anywhere else
Twelve Men is packed with over a years worth of content so don't hesitate to look around, something somewhere may interest you
In case you for some reason wanted to commission something,
or just otherwise have a cool idea you want to share,
don't hesitate to reach out!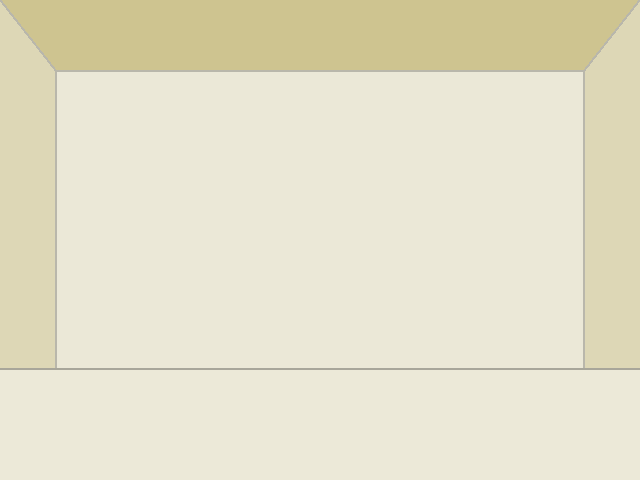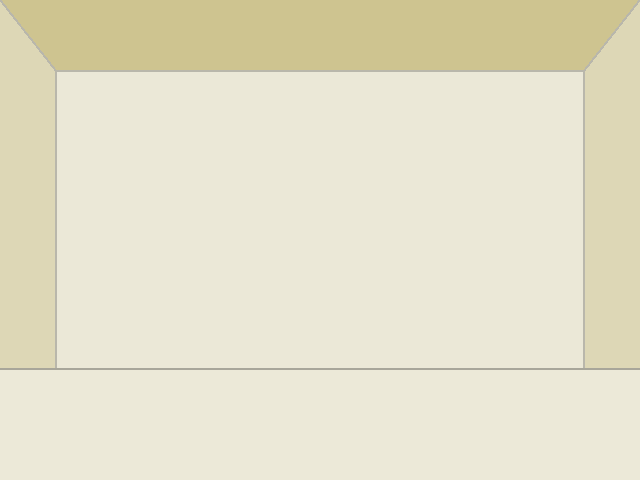 Feel free to contact me through
discord at kawaii_bastard#3219
The entity behind this whole show can simply be
reffered to as "Twelve Men" and uses any pronouns

Twelve men is not affiliated with any media of similar name
What does the name "Twelve Men" mean? ​ ​ ​ Click here to find out!
good luck!